Style is an expression of Persona and Charisma.
Fashion is something that comes after Style.
Always be Fashionable and Fabulous.
Culminating from her passion for styling and her eye for statement making pieces that were honed during her years as a stylist and fashion editor for a leading magazine, Vijeta Ramchandani's line of unique fashion jewellery, Raya, is a testament to her skills. Launched in 2011, her designs celebrate women who love fashion and play up on international trends, often leading the industry in India. Each piece has intricate nuances that have grown to become a signature of the brand. Handcrafted by a team of skilled artisans in India, the jewellery, conceptualised by Vijeta, is crafted in brass and plated in 22K Gold. The precious stones that enhance the designs, are meticulous sourced from around the world, with very few pieces making the final quality cut. Raya's unique and electric styles reflect fashion's current fancy, flirting with large stones, beads, iconic shapes, leather and chains. The brand does offer the option of bespoke jewellery for a discerning few.
The Raya Woman is used to making a statement with her sartorial choices and indulges in jewellery that can match her persona and have an unique tale to tell. Will you join the tribe?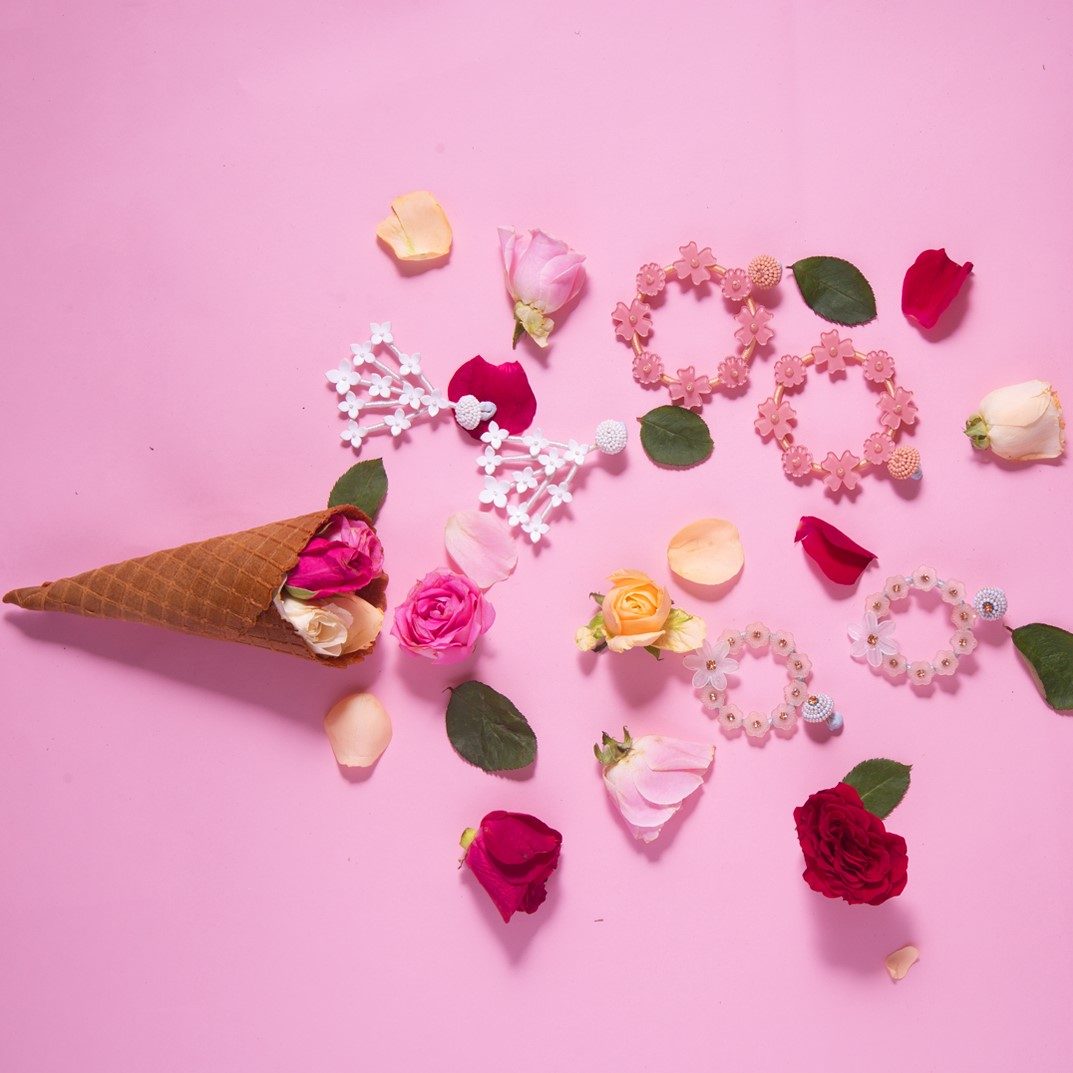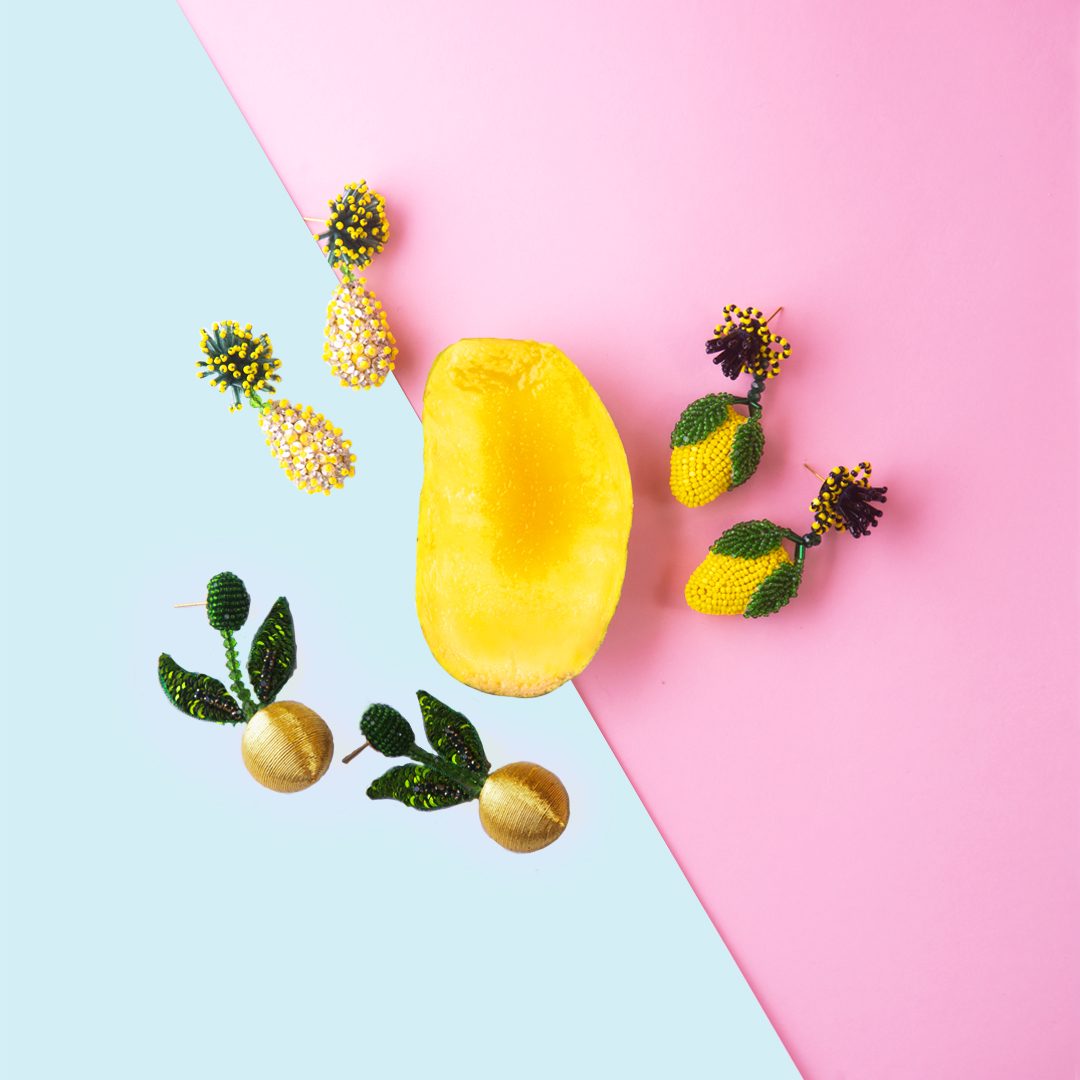 Testimonials
Fun, on trend jewellery -my go to update any outfit.
Rosemin
Fashion Blogger & Luxury Consultant – UAE
It's always a pleasure working with Raya, I really enjoy the pop of colour in the collection, love the creative process of the designer, the earrings are easy to wear and the just brighten up the outfit.
Shalini Passi
Art Collector, Philanthropist
Great Products and Super Service
I love Raya's Jewellery; they are statement pieces that are always bang on trend and somehow never go out of style. I have been an avid collector for many years now and treasure all my pieces from Raya.
Great designs at super pricing, love the initial necklaces and the ordering is just seamless. FAB
Nishant Bhojwani
Businessman
I love that there is always a new trendy line launched regularly to choose from and I enjoy wearing every piece from Raya.
Experience with Raya has always been fabulous!
Neha Mehra
Fashion Designer
I have been wearing Raya Jewellery for the past 7 years and each time I wear it, I feel super good because it is always noticed and complimented. The pieces are fun, and very versatile. Totally suits my style, can never have enough of them.
Shilpa Bhagat
Mrs India World 2013 & Image Consultant